Ethernet Cable Wiring in London, KY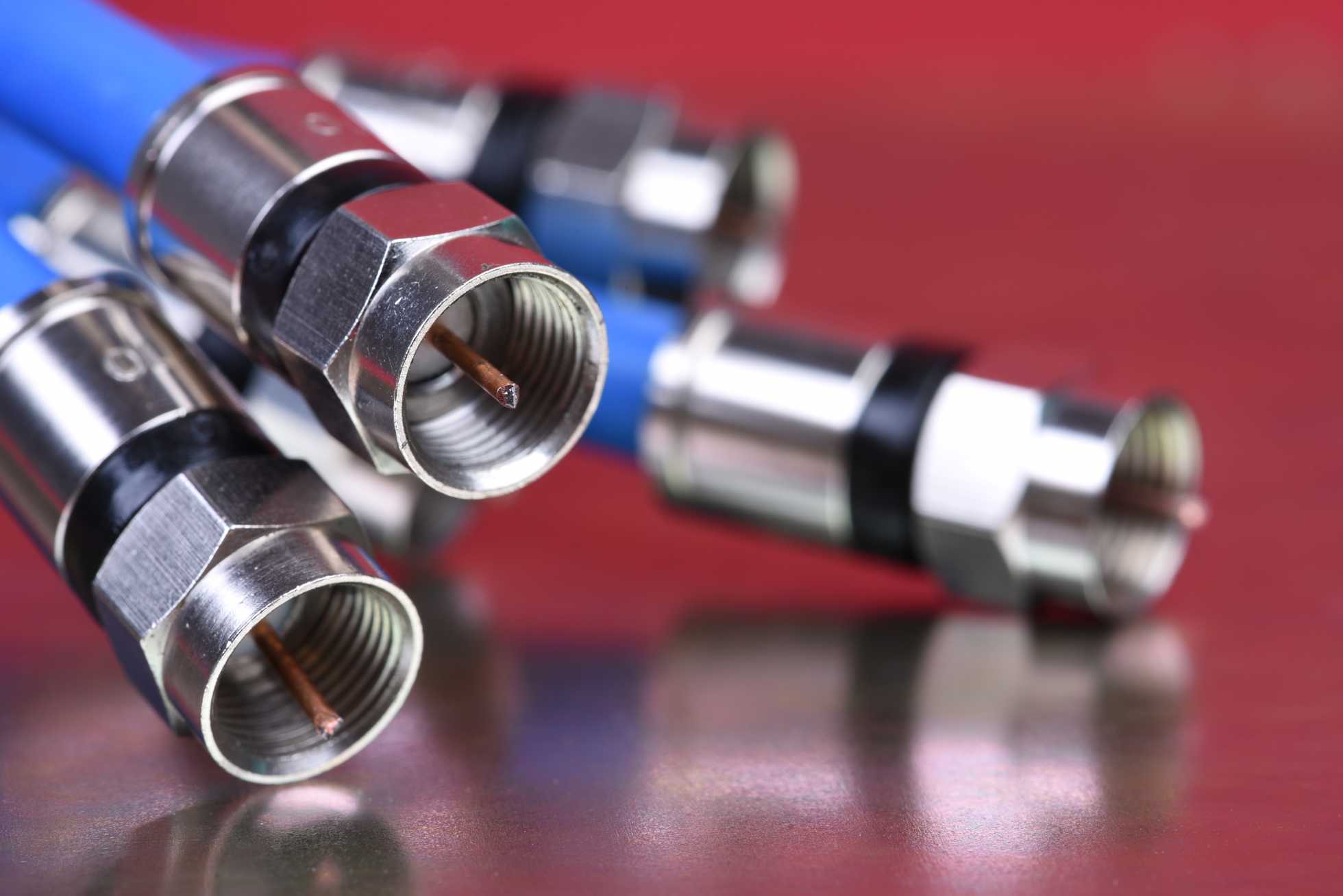 Businesses of all sizes and industries rely on technology more than ever. Whether you're starting a new business or retrofitting the telecom infrastructure at your current location, Superior Telephone Systems & Wiring is the trusted provider of Ethernet cable wiring in London, KY. We take care of wiring for data systems, telephone service and more, to support your business in all forms of communication.
Whether you need help designing cabling for a brand-new building or need to install an upgraded wiring system into an existing building's infrastructure, we take care of it all. Our cabling installation capabilities include:
Ethernet Cabling (Cat5 and Cat6): These copper cables can handle exceptionally fast data transfers, allowing your business to keep up with the latest advances in technology. Our cabling services ensure your business has the infrastructure to allow for a free flow of data.
Coaxial Cabling: Coaxial cabling is highly resistant to signal obstructions, providing multiple benefits for businesses of any size. This type of cabling is difficult for most people to install, but it's no match for us. We have the capabilities to install coaxial cabling that gives your business flexibility, providing service over longer distances between network devices.
Shielded Cable Wiring: Shielded cables provide a wide range of benefits for businesses of all sizes, reducing electrical noise and its impact on signals. Our shielded cable wiring prevents crosstalk between adjacent cables, protecting devices and the cables themselves from interference.
Telephone Wires & Interface Wiring: Our services include telephone wire installation for London, KY businesses. No job is too big or too small, and we ensure your wiring is up to part with the sophisticated telecommunications equipment you need to keep your business competitive.
Superior Telephone Systems & Wiring provides a wide range of expert data cabling and wiring services for businesses throughout the London, KY region. Whether you're starting a new business or need to upgrade your network or telecommunications equipment, we're the ones to call. Contact us today at 606-862-7600 to get started.